Can anyone guess my favourite colour pattern for Heddon Lures?
...and I don't even know what its called!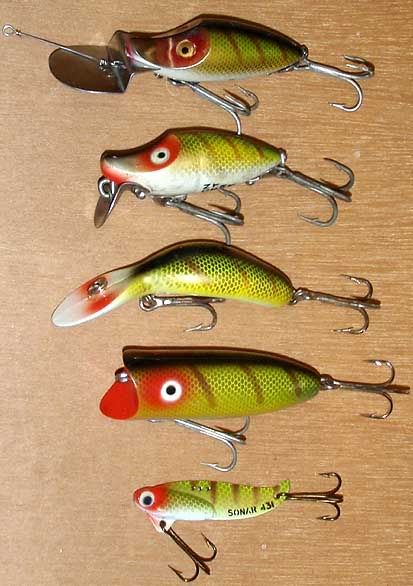 I've always loved this colour for freshwater. One of my very first store-bought lures was a sinking River Runt in this pattern, eventually lost to a cod in the Severn River when I lived at Stanthorpe in the early 1970s.
Here are their bellies: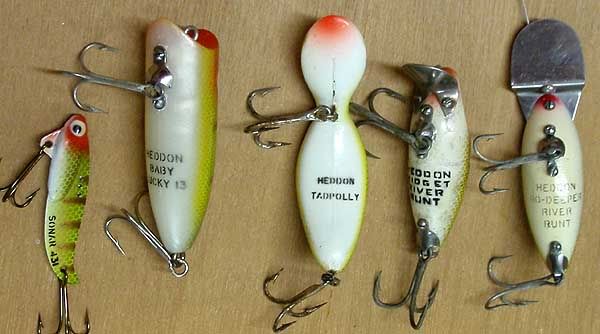 If only the current crop of Heddon lures had as much character!