Hi all . . .
Well here's the newest creation that came from a conversation several months ago with Lofty.
The super sized Murray Cray lure to go with the original 4 lure set he made in 2010 . . . aptly named 'THE CRAW'.
Just amazing detail and made from 60 year old cedar with hand made claws. I'll let the photos tell the story;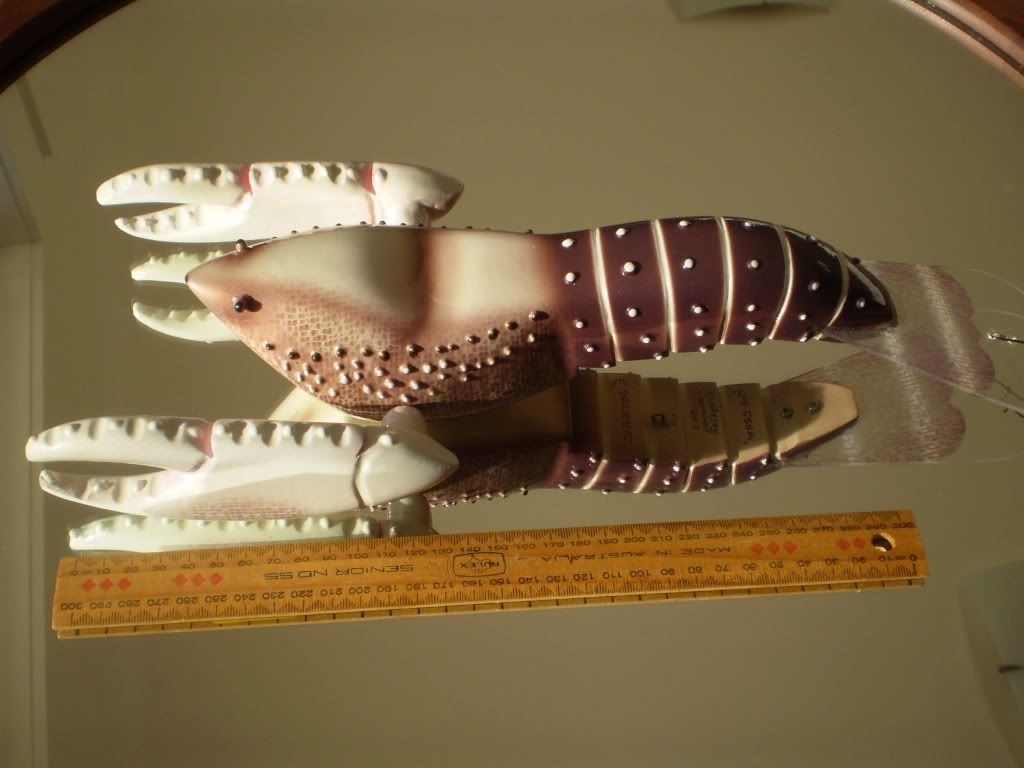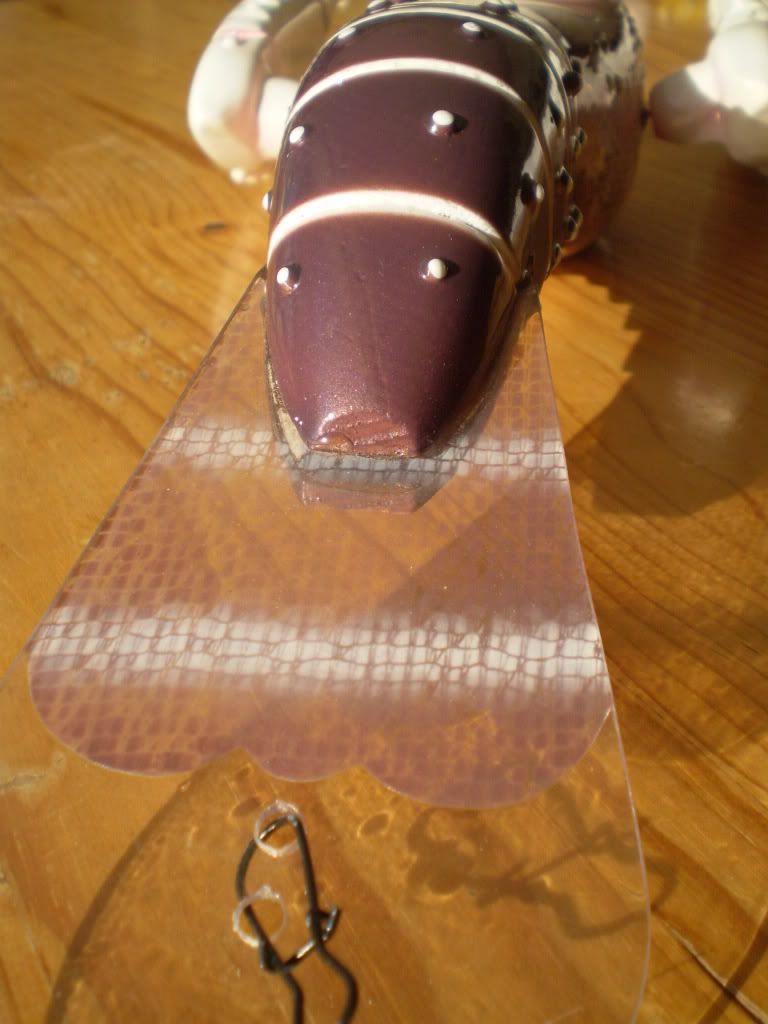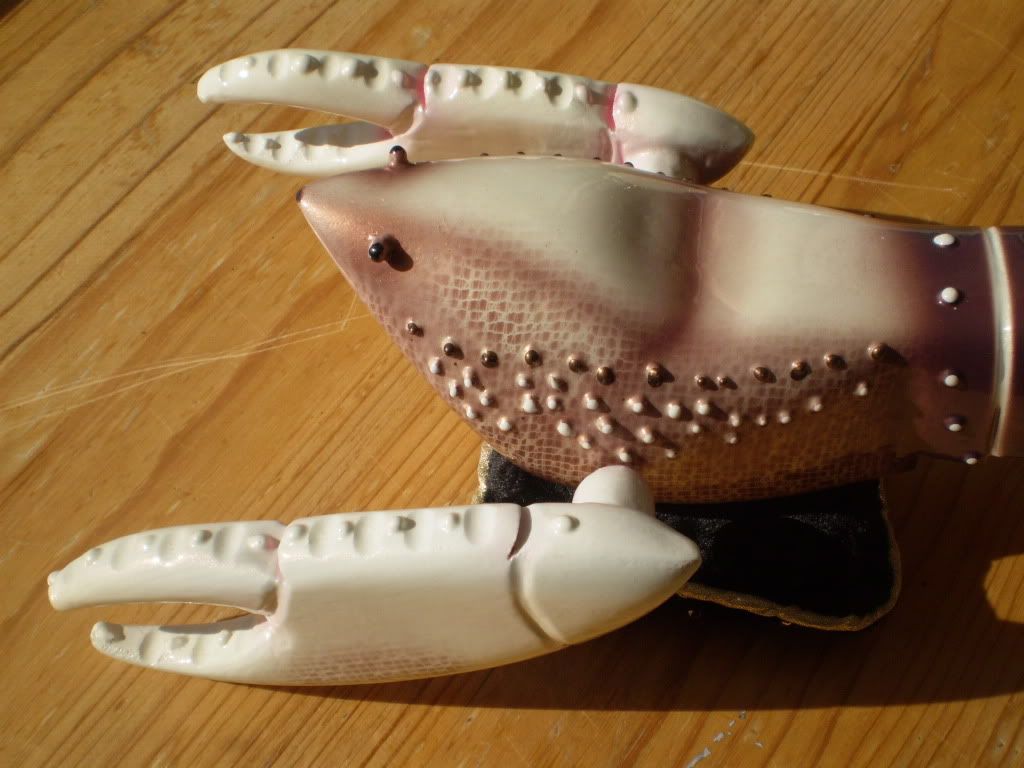 Sorry Travers . . . they were just the closest lures for a size comparison. THE CRAW showing off!!
Some close ups of the detail showing hand painted markings which would be the spiny outer layer of the adult Murray Cray.
The massive white claws;
And underbelly;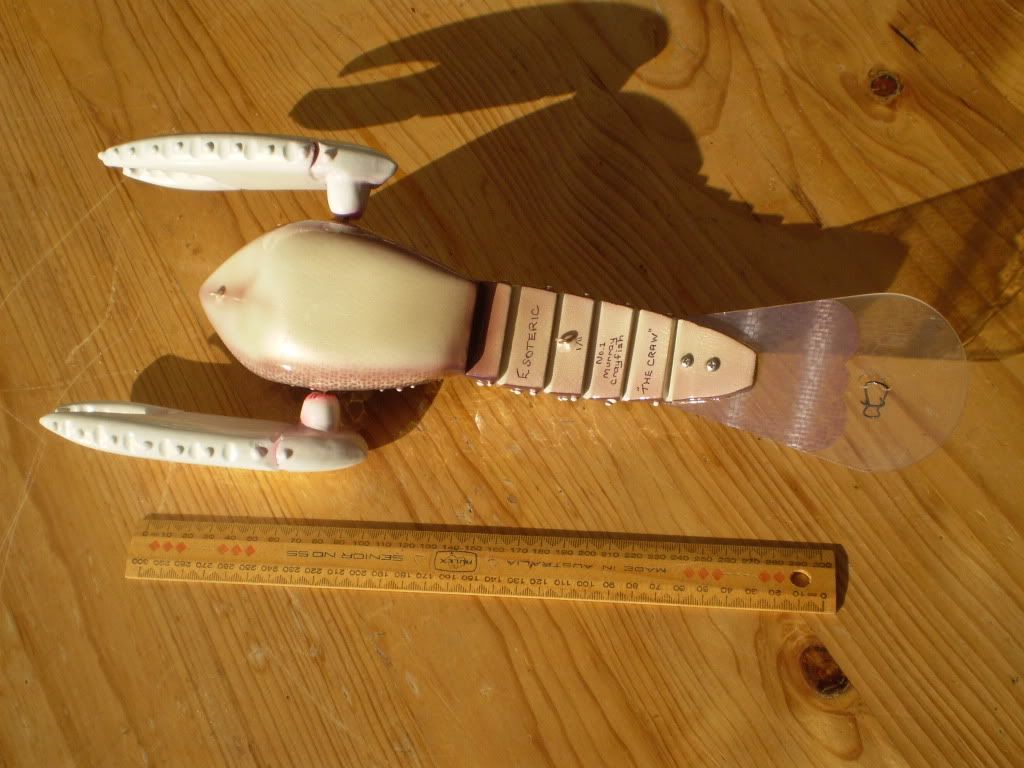 MXB