Who remembers the Helin Flutterfish?
This lure burst onto the fishing scene sometime in the 1970s IIRC, and like many other keen young fishos at the time I raced out to buy one and give it a try.
Alas, after several enthusiastic swims without success it was unceremoniously dumped in the bottom drawer....
....to finally surface now some 30 years later for us to have a chuckle over!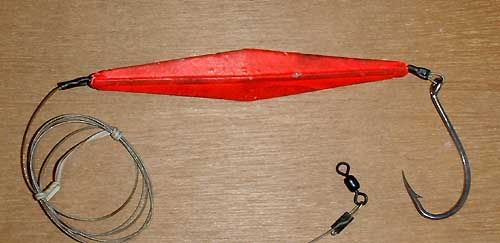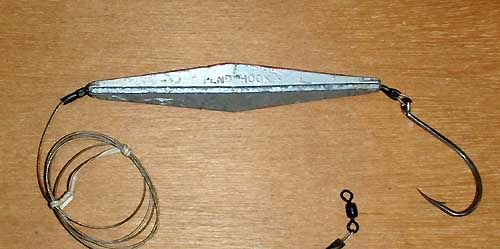 I probably still have the instruction sheet for this lure (jig?) tucked away somewhere, I know I kept it at the time.
It was full of diagrams on how to retrieve the thing, and allow it to repeatedly sink to set up the unique 'flutter' action.
Maybe someone here has a brochure they could scan for our education? It was quite something!
Perhaps the Flutterfish worked in Canada/USA better than Oz?
Don't know for how long it was made but its import into Australia was rather short-lived....