Picked up this little number today, seen Aussiedaves in action and theyre nice!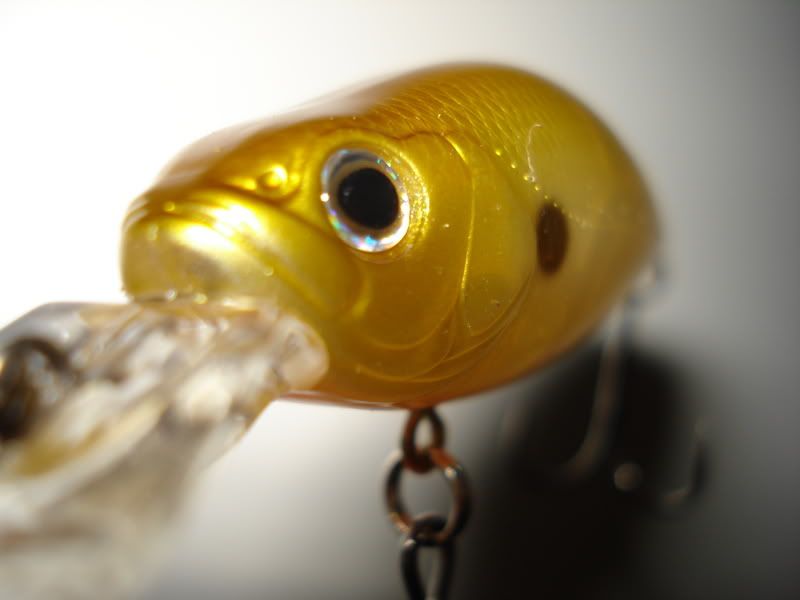 Chop
---
Master

Posts: 5955
Joined: Mon Aug 20, 2007 7:19 pm
Location: On The Mighty Murray, South Australia
Mood:
Contact:
They look good do they have 2 different size trebles or is it the angle of the piccy..
What do they dive to ??
---
---
---
Rookie

Posts: 152
Joined: Thu Aug 23, 2007 10:49 pm
they are a very nice lure, copy cat
---