I found this gem all alone in a store last week, hiding down the bottom of shelf.
Quite old, ive thrown the packet now but had really old yo-zuri logo's and the paper/cardboard was faded badly.
Have given it a good swim and as the name states it sidewinds alright! whilst rolling and showing its belly
Got alot of attention and lost a nice fish when the hooks pulled.
It was a slow sinker, until i changed the trebles down two sizes now it suspends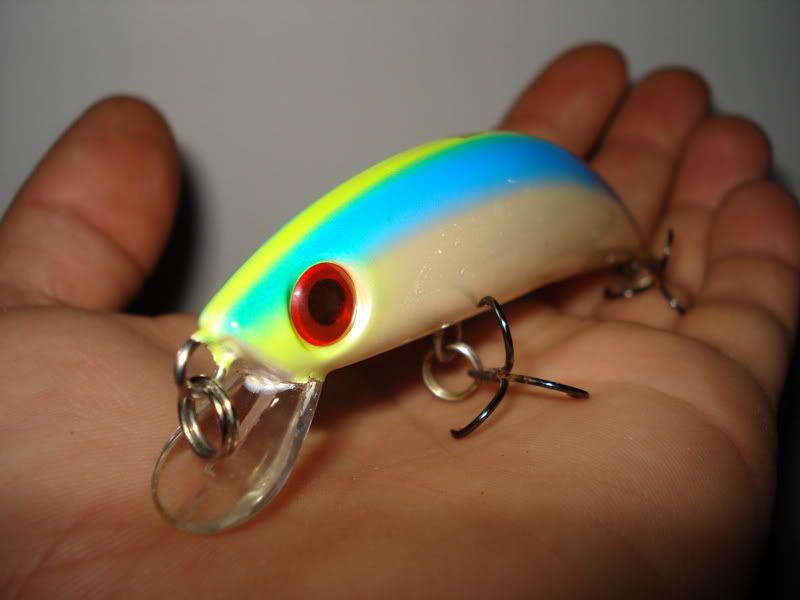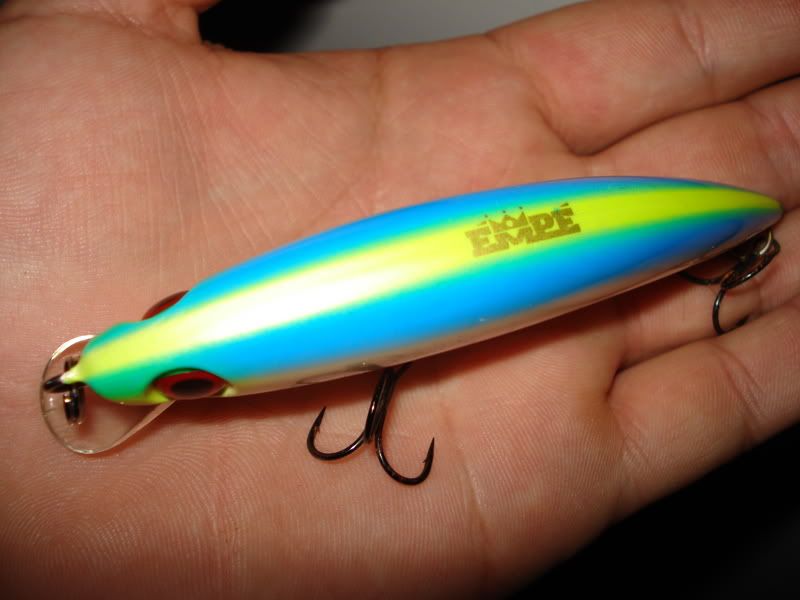 Chop