With my recent call out for Knols lures to add to my small collection...I think I have been rewarded! Check these out.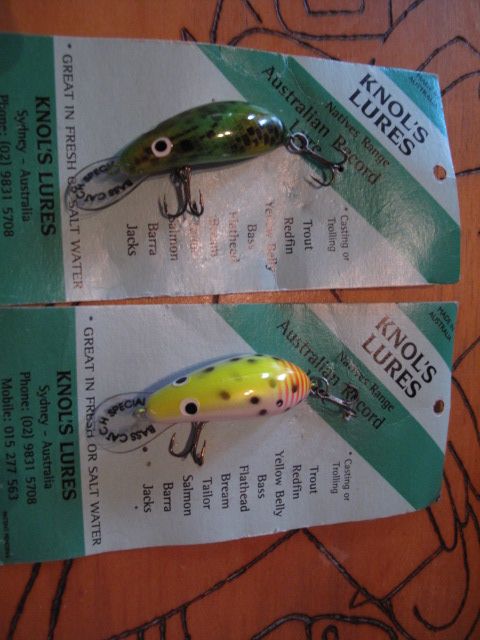 Whats with the writing on the bib...cant say I have seen it before.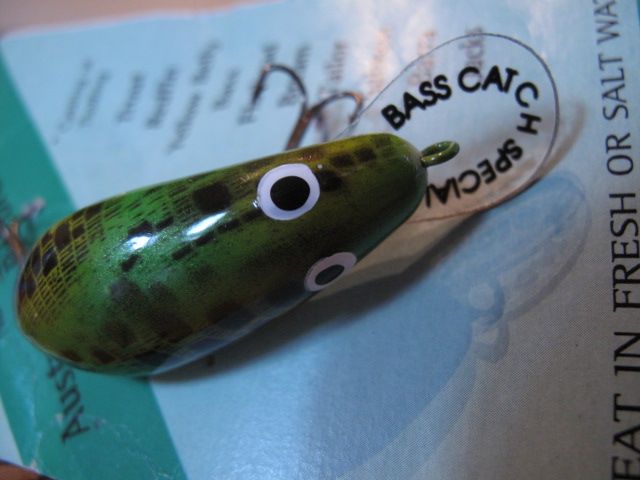 and this one...A nice, clean shallow native.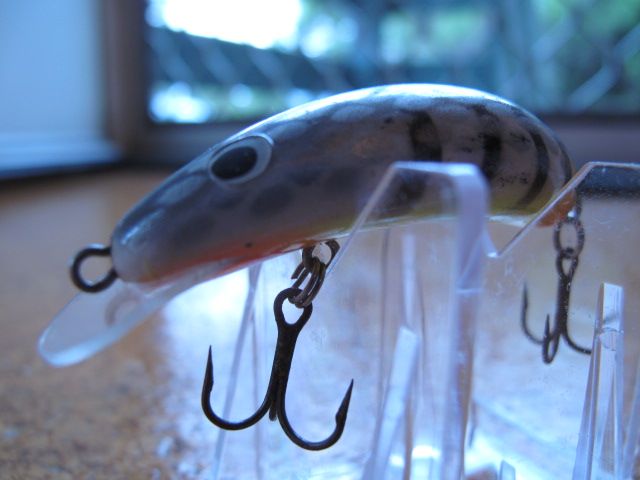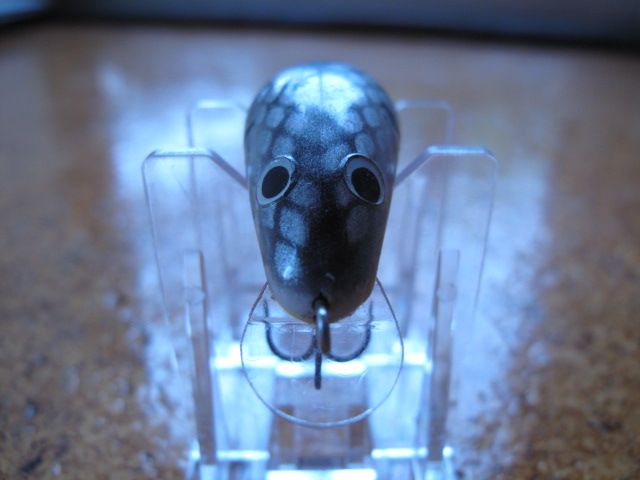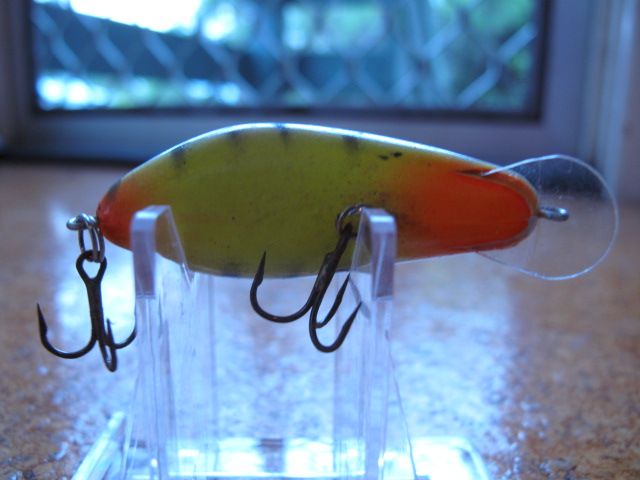 These add nicely to my collection, and with another lot arriving today, things will look even better soon.
Leigh.