I've had a bit of success lately back on the SA trout fishing scene.
Quite a few browns and rainbows have fallen victim to artificial in a few of my old spots and a couple of newly discovered ones ;)
A nice little rainbow, taken on a Damiki Monster Miki;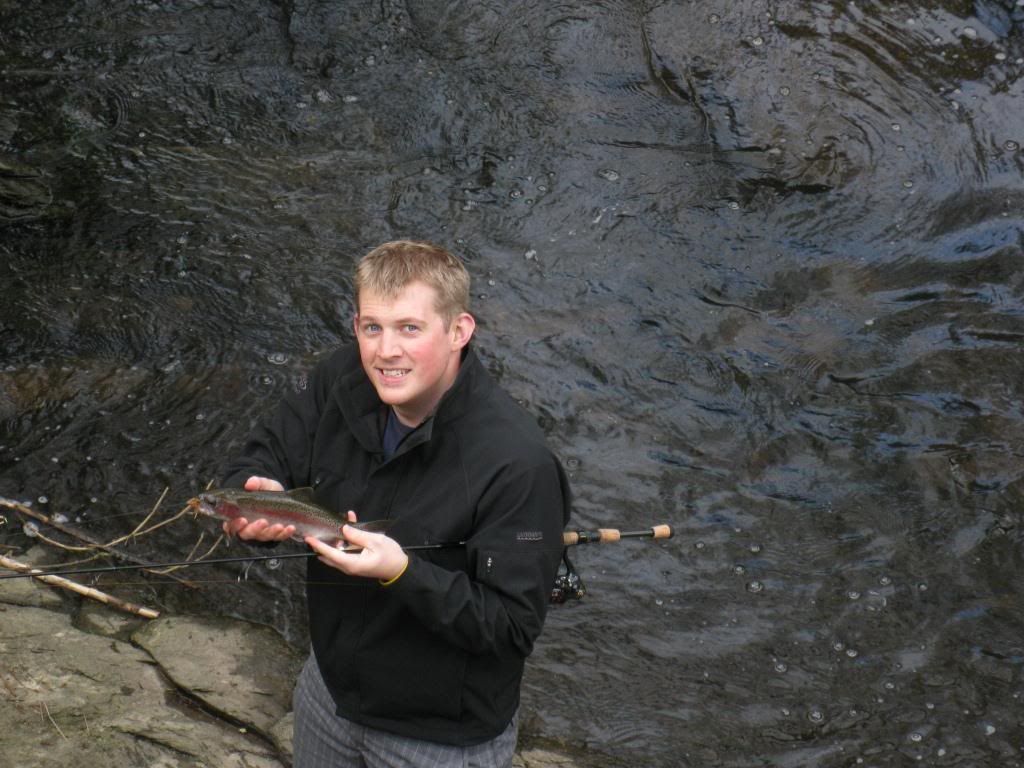 New Rapala XRap 602SPL Rod with Rapala ULS4 minnow.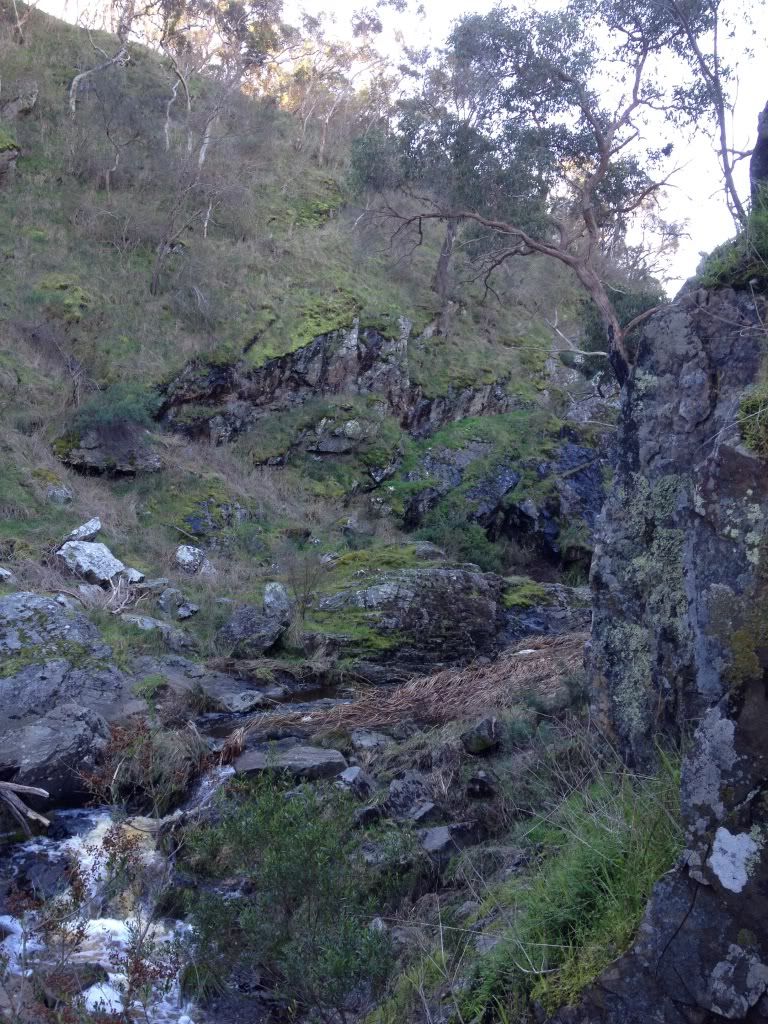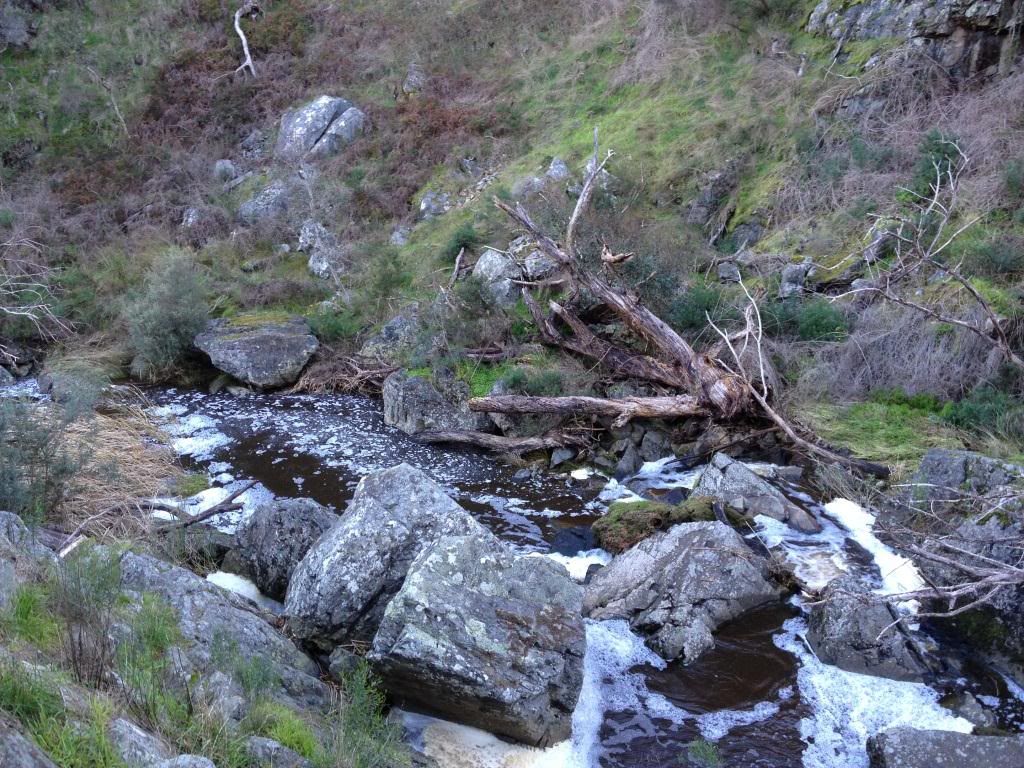 Nice brown on an XRap4 -perch colour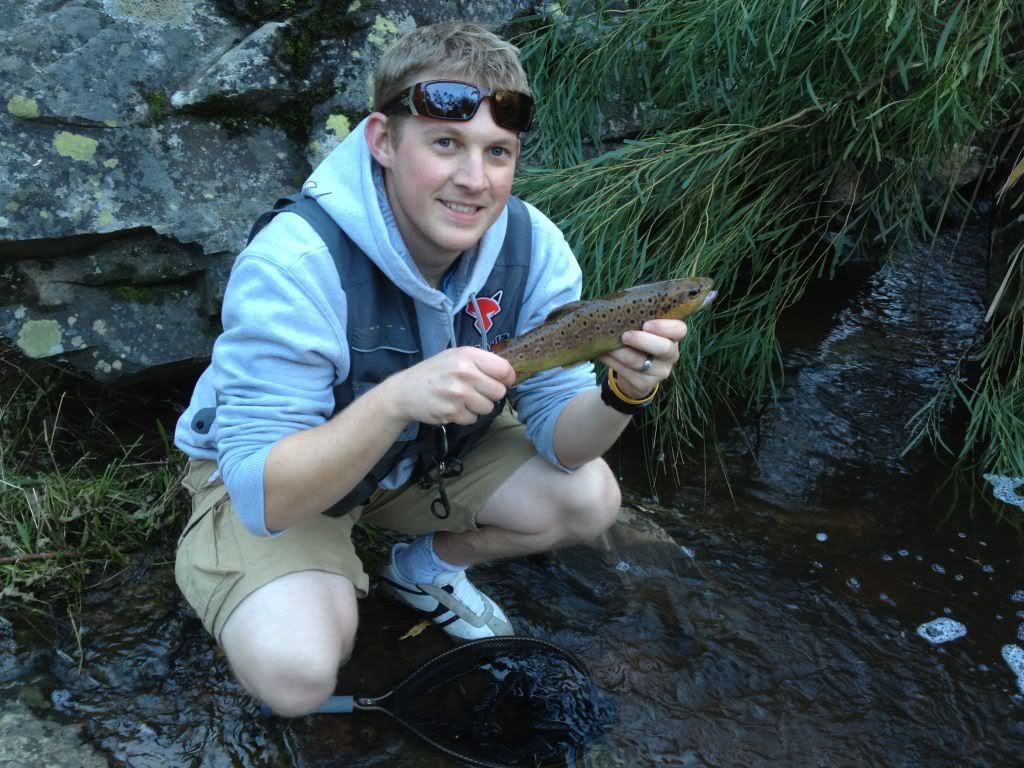 Out for a fish with dad;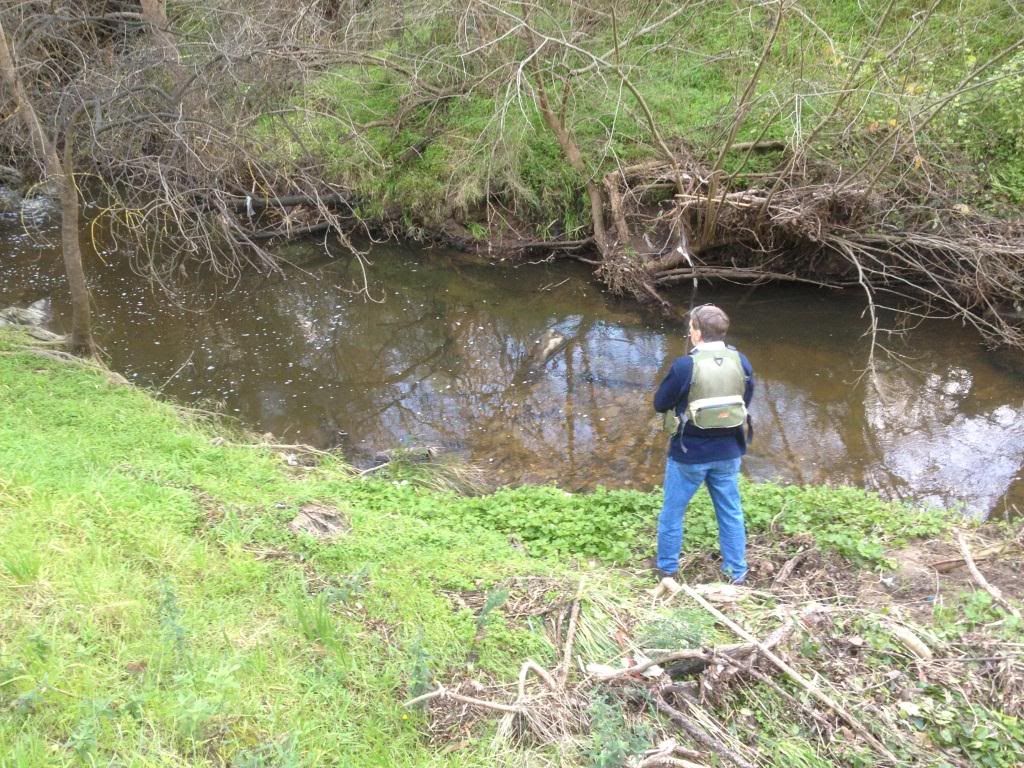 Nice little bow on a squidgly wriggler, wasabi;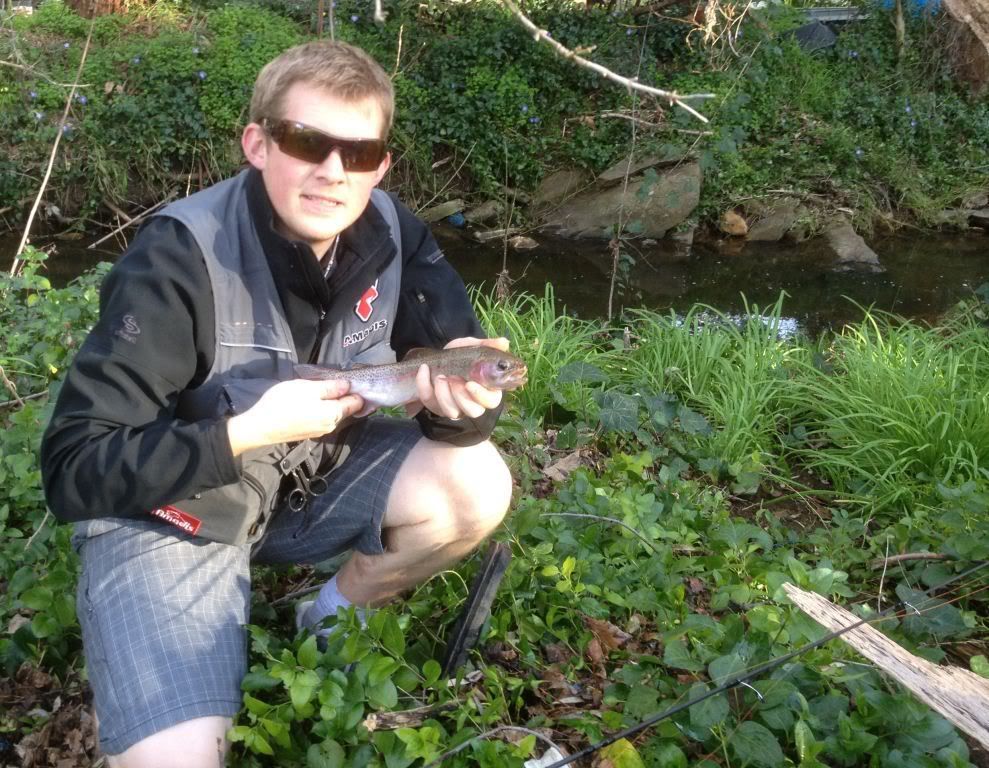 Brown on an Atomic 2" Grub;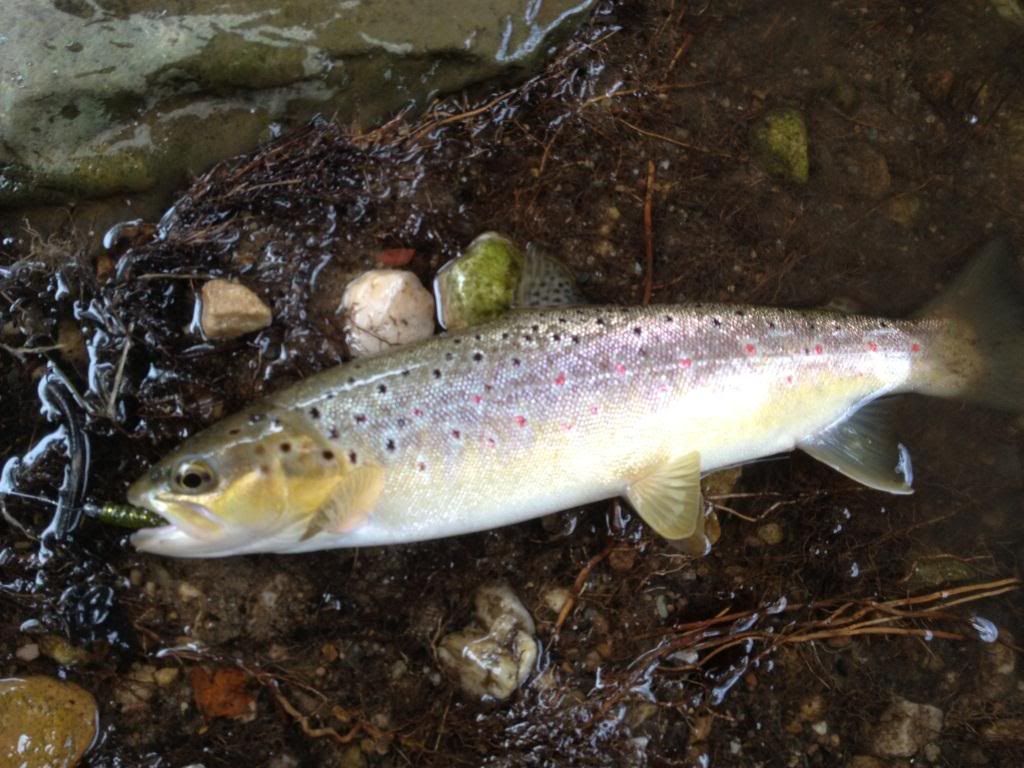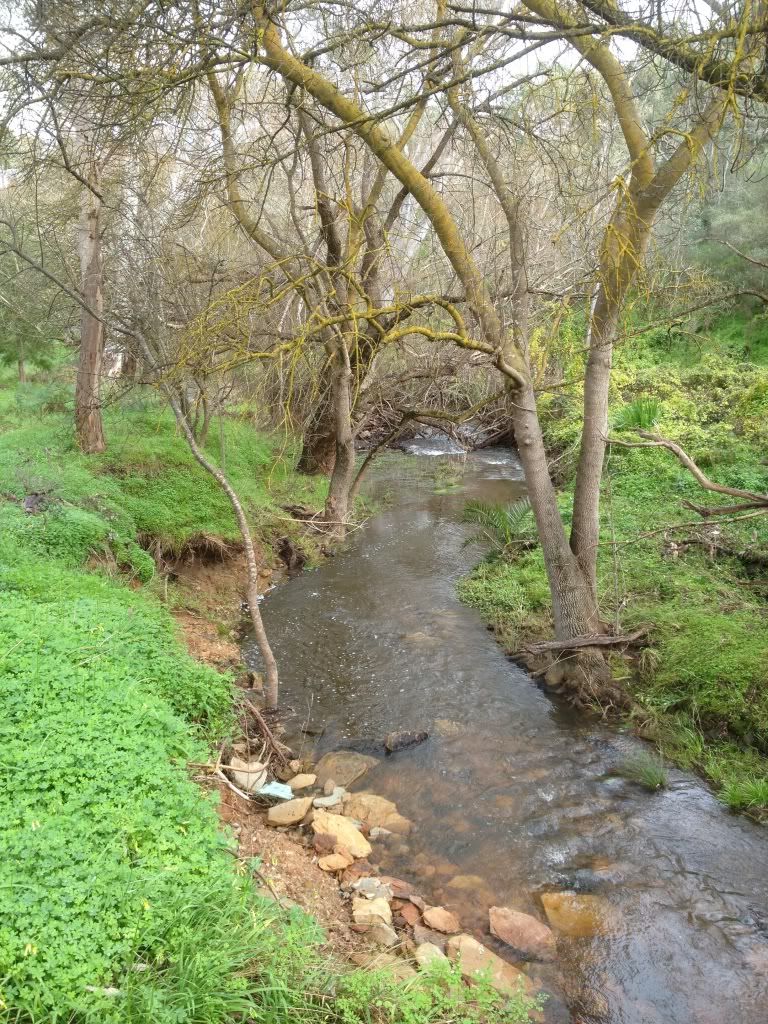 Brown on a Lucky Craft Pointer - brook trout colour;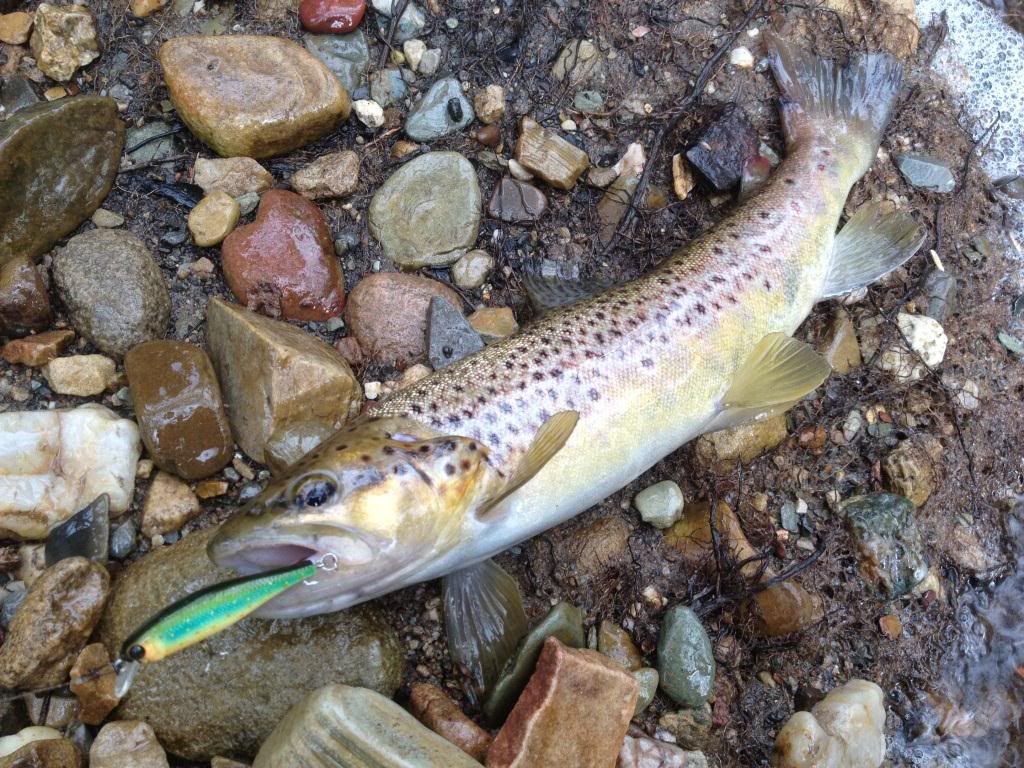 EcoGear SX40F in the metallic red;
And my best fish of recent times;
Nice brown trout with great colouration, all ready for spawning maybe...
On the XRap4 - Perch colour;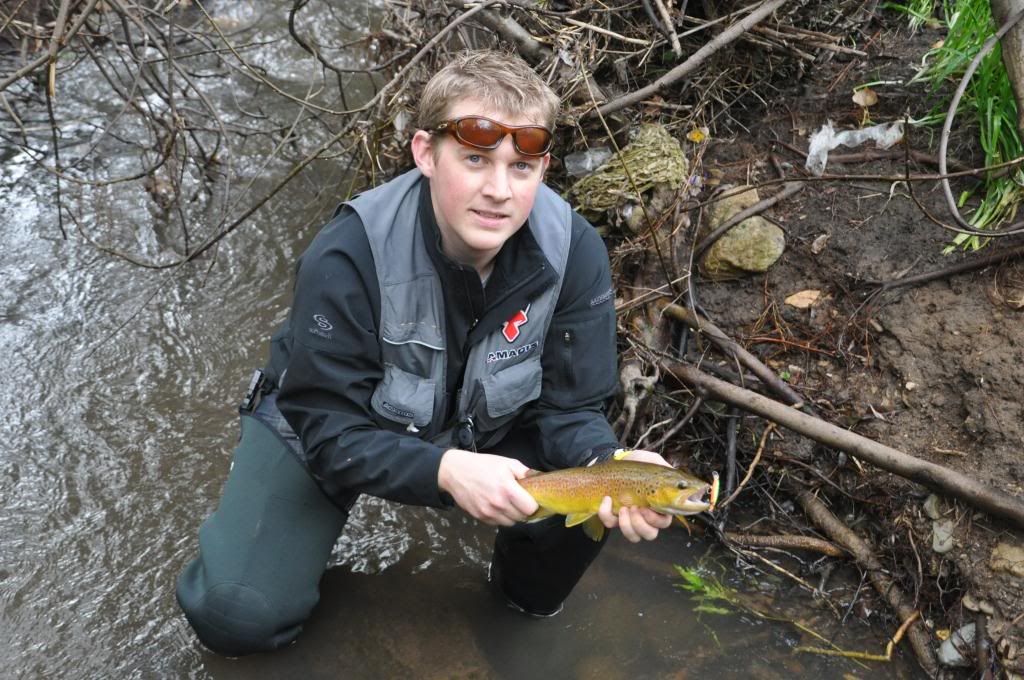 Hope you all enjoy the pics of fish and scenery!
The XRap rod is fantastic for this type of creek & stream fishing, i would highly reccomend it. I have been using it with a stradic 2500 ci4 and a certate 2000 ['04 model].
I just ordered a '10 Certate 1003 from DigiTAKA and plan on running that reel with the CRap rod as a trout fishing specific combo. Looking forward to it! Even thinking of doing something crazy like 3lb mono straight through otherwise i may be limited on capacity, although i see sunline castaway comes in a pe0.4 so that may be the go.
Cheers
MACCA